Team of experts with experience in utilizing new technologies in order to maximize your business productivity.
Our goal is to enable you to seize an opportunity at hand and take advantage of new technologies for your own benefit.
With our help, cost reduction, workplace efficiency and greater profits are no longer beyond your reach.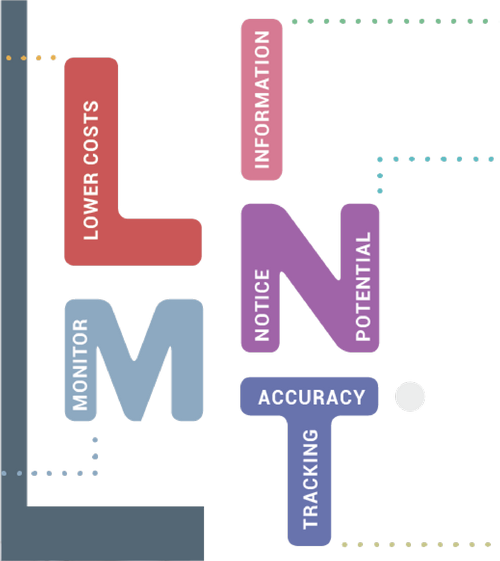 LinMT is a system developed for large industrial laundry facilities and hotel chains which with the help of RFID technology optimizes hotel laundry management processes. Thanks to automatically tracked linen, you can have complete control over all stages of the process, and at the same time, reduce your expenses.